PROGRESS OF CONSTRUCTION AT NABEREZHNO-KHRESHCHATYTSKA, 9
Mon, 11/09/2009 - 12:17 — root
5-storeyed building:
Readiness – 95%.
For façade decoration, only installation of ceramic granite boards along the perimeter of the 1st floor remained.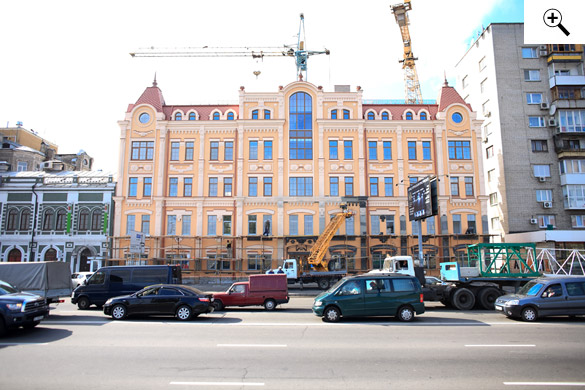 Internal finishing completed at:
stairway, elevator lobby, windows facing the Dnieper.
On October15, the first tenant – EBEWE pharmaceutical company – is moving in. Repair of premises is nearing completion.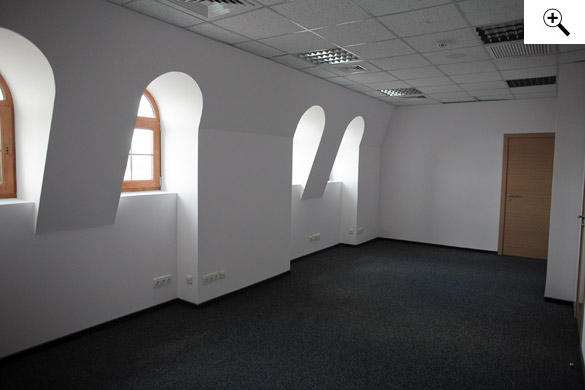 9-storeyed building: monolith carcass is erected at the 5th level.
Превью:
<p class="bodytext">5-storeyed building: Readiness &ndash; 95%.</p> <p class="bodytext">For fa&ccedil;ade decoration, only installation of ceramic granite boards along the perimeter of the 1st floor remained. Internal finishing completed at: stairway, elevator lobby, windows facing the Dnieper</p>