PROGRESS OF CONSTRUCTION AT NABEREZHNO-KHRESHCHATYTSKA, 9, February 2010
Tue, 02/23/2010 - 17:12 — root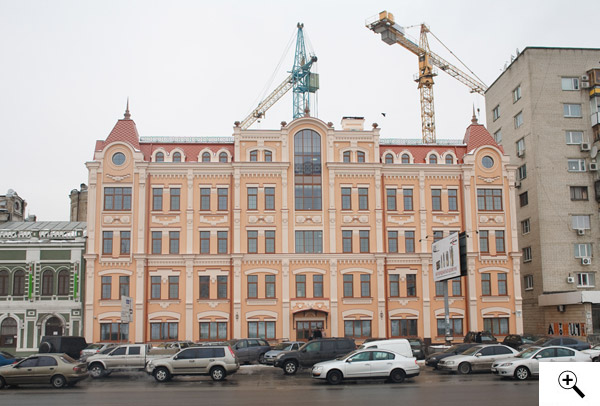 This month, BASF company moved to Building 1 – a lease agreement covering floors 1, 2, 3 and 4 was signed. Therefore, BASF, together with EBEWE company accommodated on the 5th floor, leased 100% of space in that building.
Construction of a 9-storeyed building (BC Building 2) goes on, 7th floor structures have been started.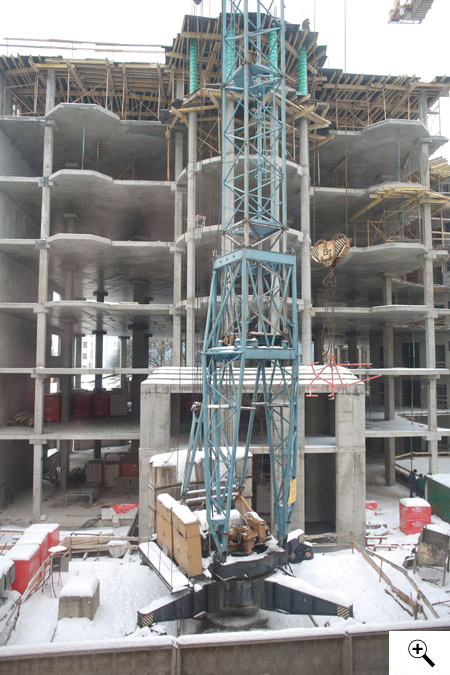 Parking.
Model of a standard floor - open space.
Elevator lobby.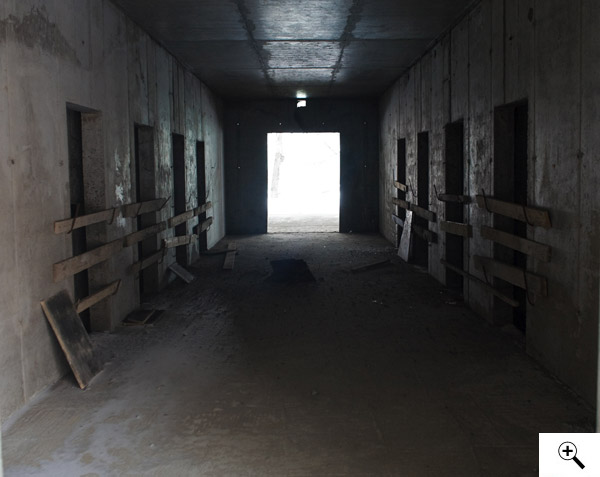 Превью:
<p><span>This month, BASF company moved to Building 1 – a lease agreement covering floors 1, 2, 3 and 4 was signed. Therefore, BASF, together with EBEWE company accommodated on the 5th floor, leased 100% of space in that building.</span></p>