CONSTRUCTION PROGRESS OF OFFICE BUILDING LOCATED AT 13A, KOSTELNAYA STR.
Mon, 11/09/2009 - 11:43 — root
- the works for organization of entrance group are actively conducted: finishing with granite tile, the stairs is completed in concrete.
- the railings of entrance group are made in classical style with decorative elements - columns, the top of which is decorated by granite balls.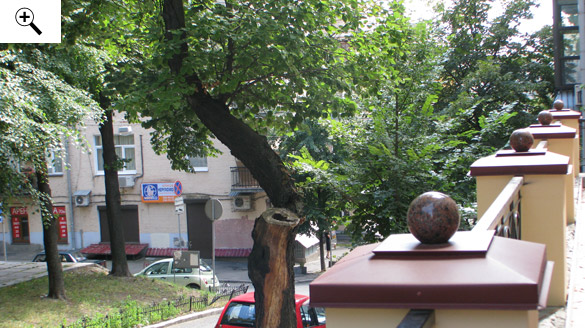 - hammered railings are installed in all balconies and in the veranda.
- inside the building the finishing works of central stairway are completed: the tile is installed, the railing has to be installed any day now.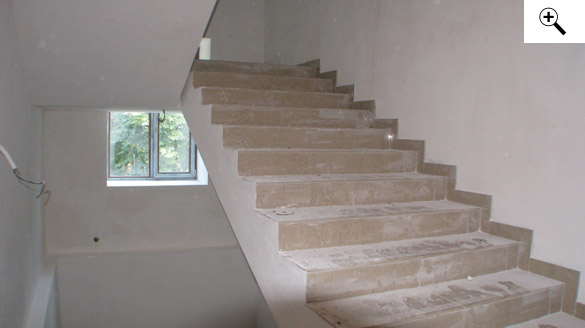 - in the space behind the ceiling all necessary engineering communications are installed and the works for installation of the false ceiling plates have been begun.
- the elevator by "Otis" Company has been installed.
- on the ground and first floors the doors have been installed.
- water closets on all floors are already completed: the tile is laid, the sanitary ware has been installed and connected, the doors with locks have been installed.
- fire-fighting system is connected and is functioning, fire cocks are installed on each floor.
Превью:
<p class="bodytext">- the works for organization of entrance group are actively conducted: finishing with granite tile, the stairs is completed in concrete.</p> <p class="bodytext">- the railings of entrance group are made in classical style with decorative elements - columns, the top of which</p>