PROGRESS OF CONSTRUCTION OF BUILDING, LOCATED AT KOSTELNAYA STR, 13
Mon, 11/09/2009 - 11:40 — root
Works to accomplish the building entrance group have been practically completed.
Front elevation of the building with entrance group.
Inside repair works have been completed, except for some trifles.
Central stairs has been covered with tiles, metallic handrails have been installed.
Elevator by OTIS Company has been installed.
Finishing works in the office rooms have been completed - remaining are works to lay carpet (these will be fulfilled after a color is selected by the leaseholder).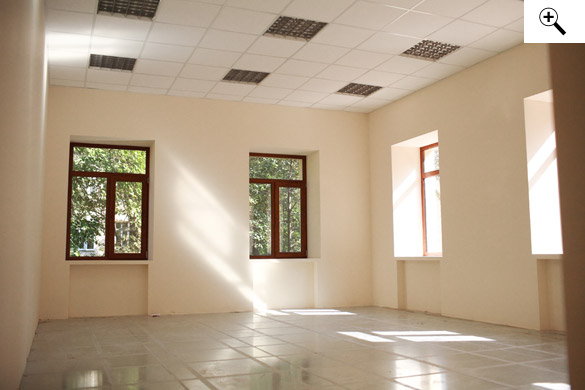 Alarm system of access to the office rooms has been mounted.
Bathroom units have been completely equipped.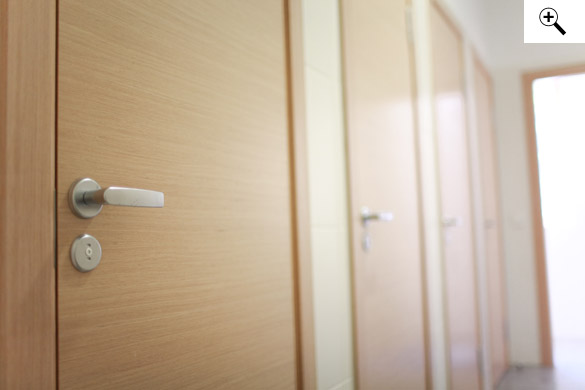 Over the perimeter, the building has been provided with balconies having hammered railings, and also with several verandas buried in verdure.
Превью:
<p class="bodytext">Works to accomplish the building entrance group have been practically completed.</p> <p class="bodytext">Front elevation of the building with entrance group Inside repair works have been completed, except for some trifles .</p> <p class="bodytext">Central stairs has been covered with tiles</p>