PROGRESS OF CONSTRUCTION AT НORIZON PARK BUSINESS CENTER II
Mon, 11/09/2009 - 11:13 — root
Construction of Building 1 completed.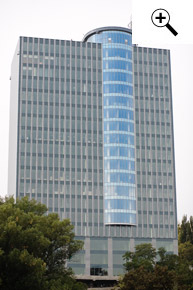 Hall, elevator lobby
The first tenant – Astelit, LIFE:) mobile communications operator – has already begun moving in, and by the end of this week, 2 floors of the building will be occupied.
Façade glazing of Building 3 completed, internal finishing is underway
Façade glazing of Building 2 goes on at full strength, the 4th floor is completed. The work is to be over by the year end.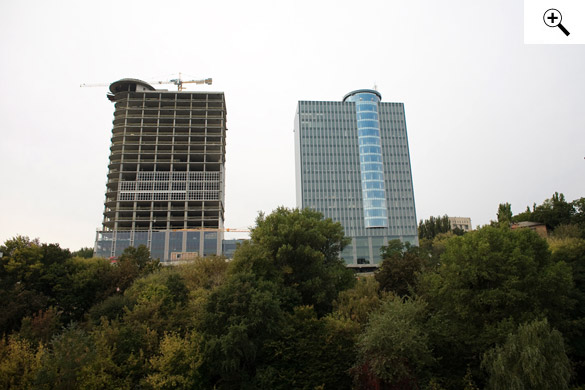 Arrangement of a 4-level parking is coming to an end.
Превью:
<p class="bodytext">Construction of Building 1 completed.</p> <p class="bodytext">Hall, elevator lobby</p> <p class="bodytext">The first tenant &ndash; Astelit, LIFE:) mobile communications operator &ndash; has already begun moving in, and by the end of this week, 2 floors of the building will be occupied. Fa&ccedil;ade glazing</p>