НORIZON PARK BUSINESS CENTER II, 2010
Tue, 02/23/2010 - 17:03 — root
Building 1: Platinum Bank board has been mounted on the roof and will be provided with illumination promptly. As the BC stands on a hill, the board will be seen from many locations within the city.
Building 2: Façade arrangement is completed.
Installation of communication networks is commenced. Negotiations on lease out of office areas in the building are underway. This month, a lease agreement was signed with a large international company for floors 16, 17, 18, and 19. Repair work on those floors goes on in line with the project agreed with the tenant.
The multilevel parking is 90% completed. We are waiting for permanent above zero temperatures to lay the required pavement.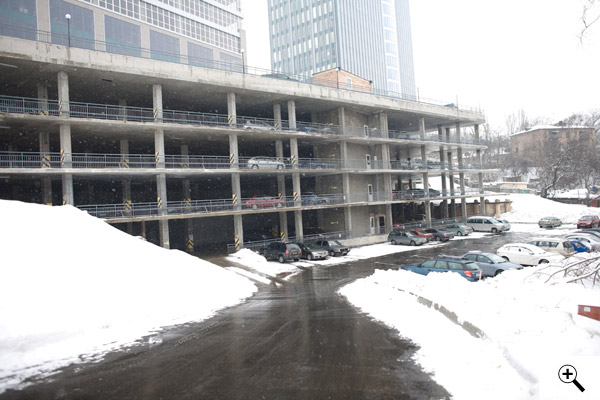 Short-range plans include expansion of the outdoor parking lot behind the building, the site is ready now: stocks of construction materials and waste have been removed, and as soon as the weather conditions allow asphalt laying, that work will be done, so that the parking area will increase 3 times.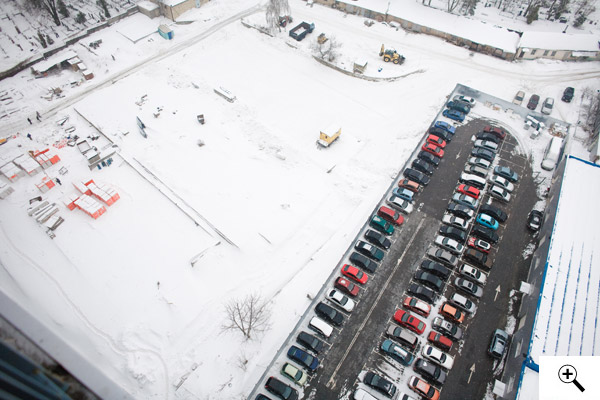 Opening of Metropolis café on the 1st floor is scheduled for the next week, refurbishment is over, equipment and furniture have been delivered.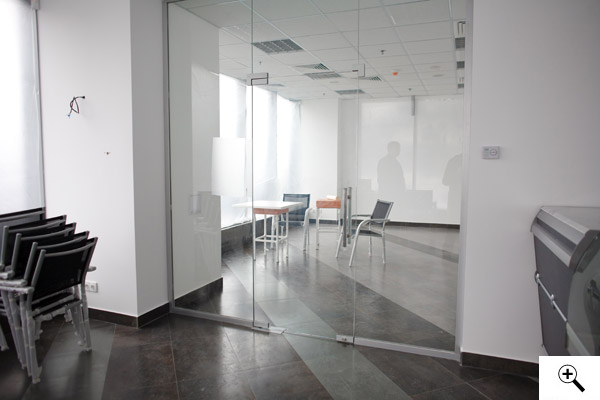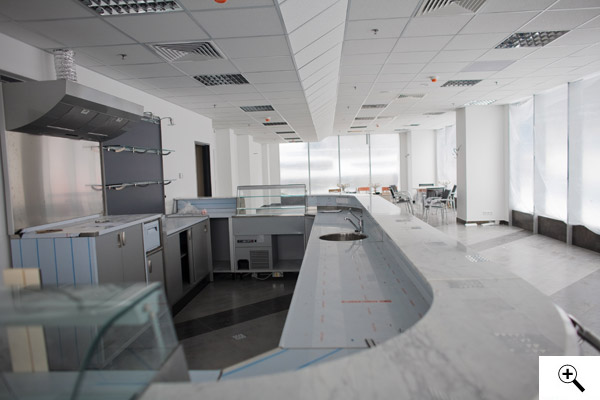 In the near future, we plan to accomplish a project of construction of a road connecting Mykoly Hrinchenka Street and buildings of the first and second phases of HPBC. The photograph below presents the view of the slope where the new road will be laid.
Превью:
<p><span>Building 1: Platinum Bank board has been mounted on the roof and will be provided with illumination promptly. </span><span>Building 2: Fa&ccedil;ade arrangement is completed. </span><span>The multilevel parking is 90% completed.</span></p>